In April 2012 my son and I travelled with the Mentor Series to the amazing emirate of Dubai. We travelled from the ultra-metropolitan downtown Dubai to the beach resorts on the Gulf of Oman and the mountains in between. We rode in a hot air balloon over the desert at sunrise, up the elevators in tallest building in the world, and over the dunes in a 4-wheel drive SUV. Thanks to David, Michael, and Erica from the Mentor Series and to our fellow travelling companions for a great photo tour.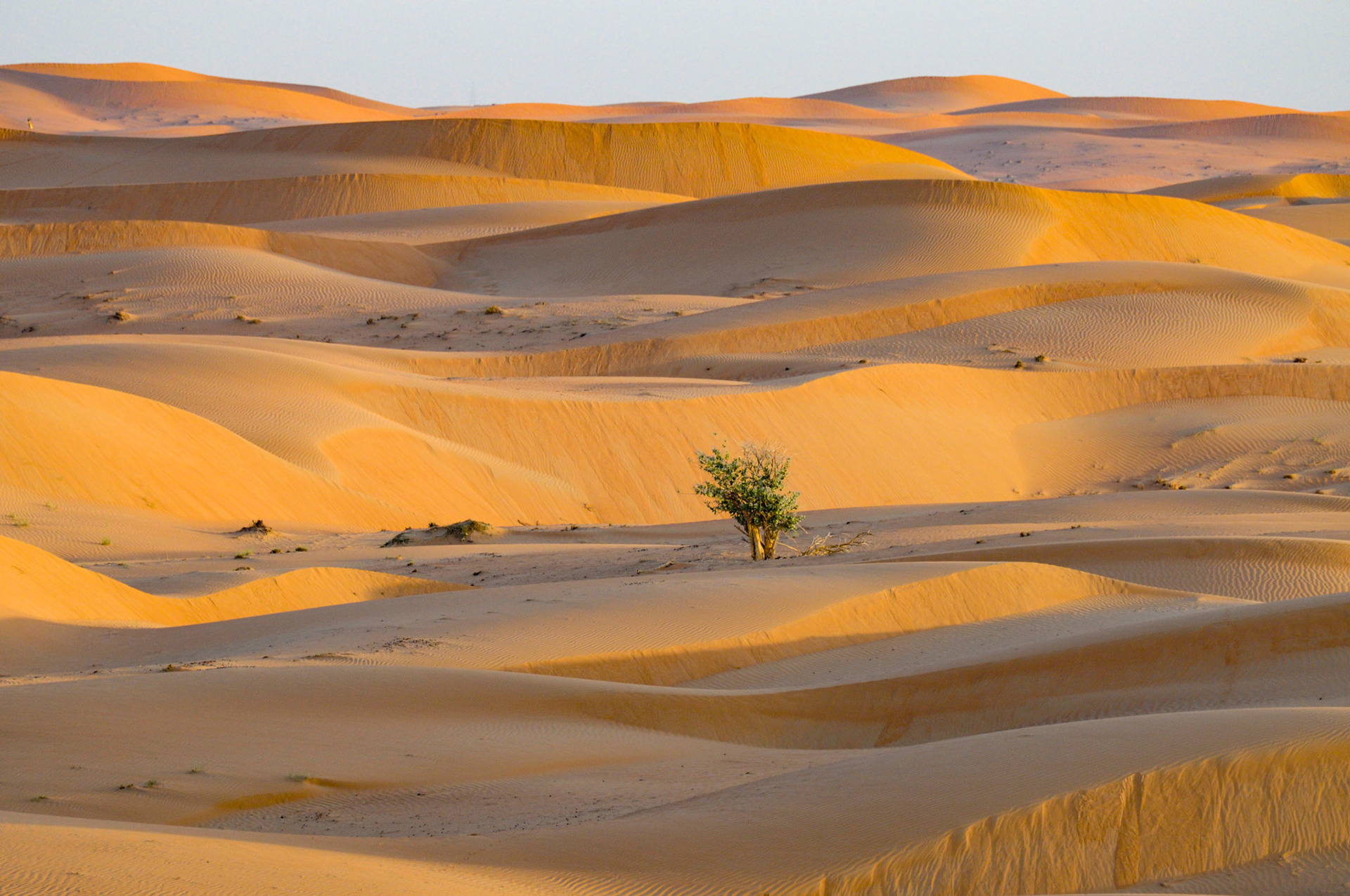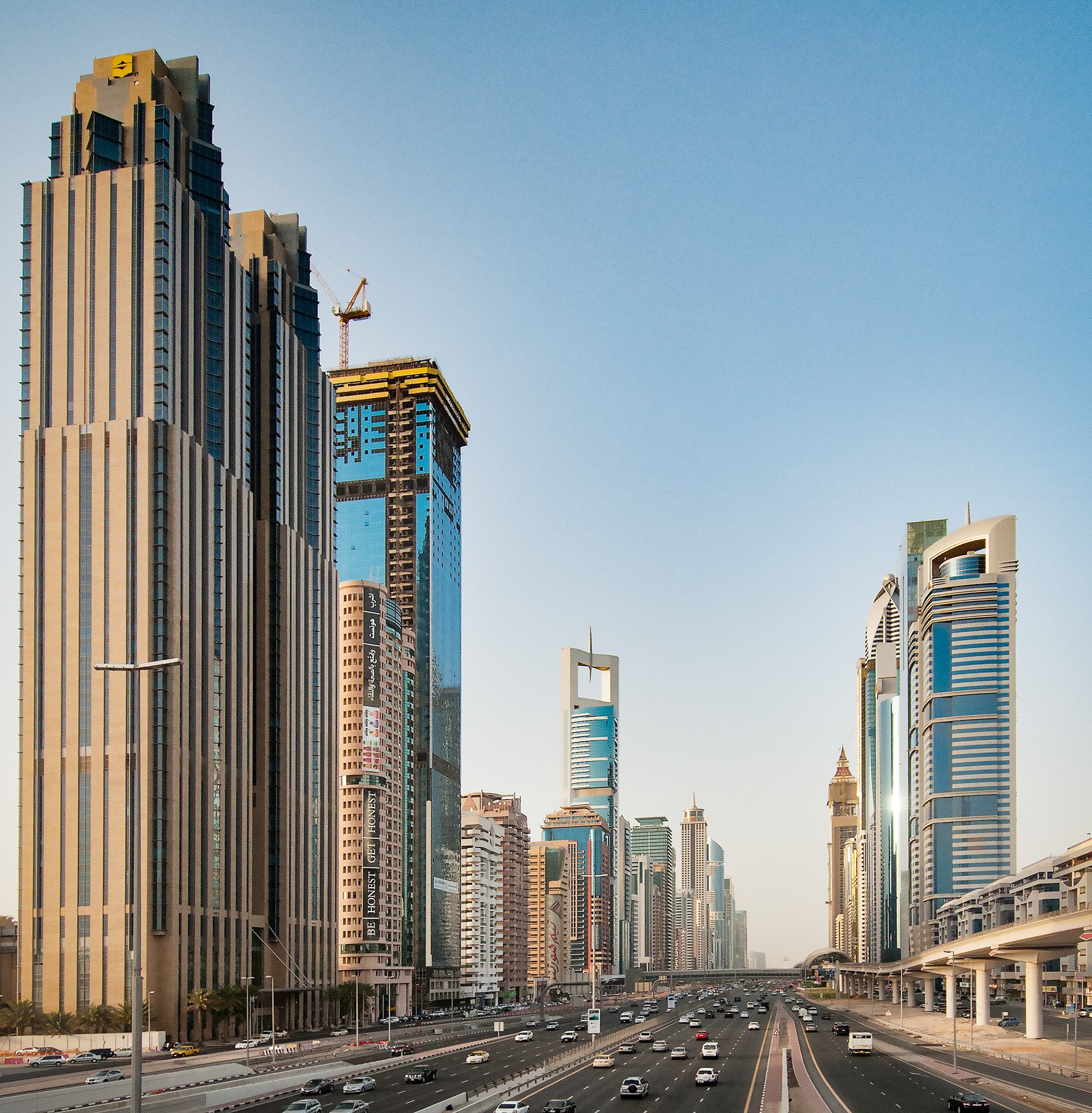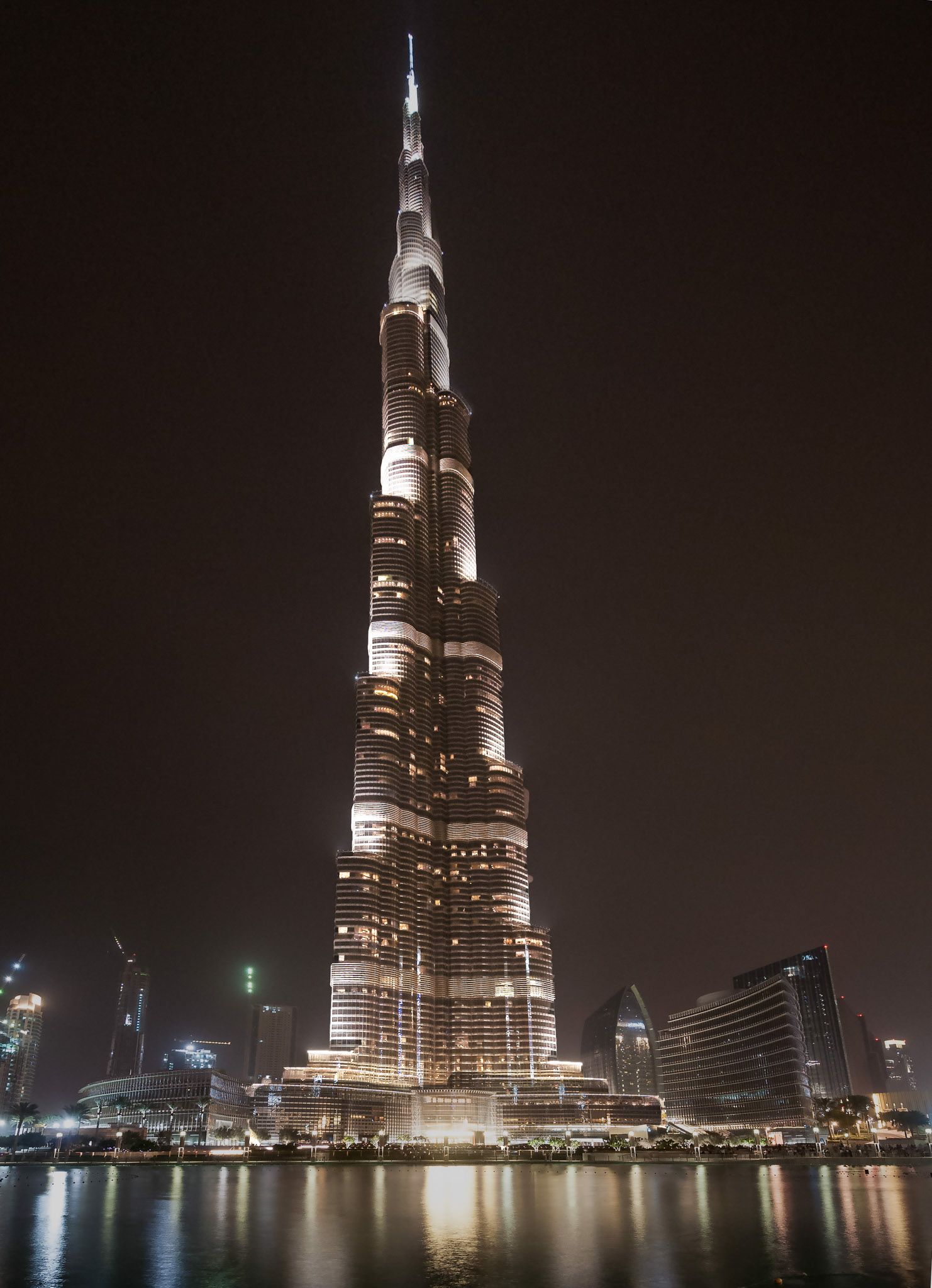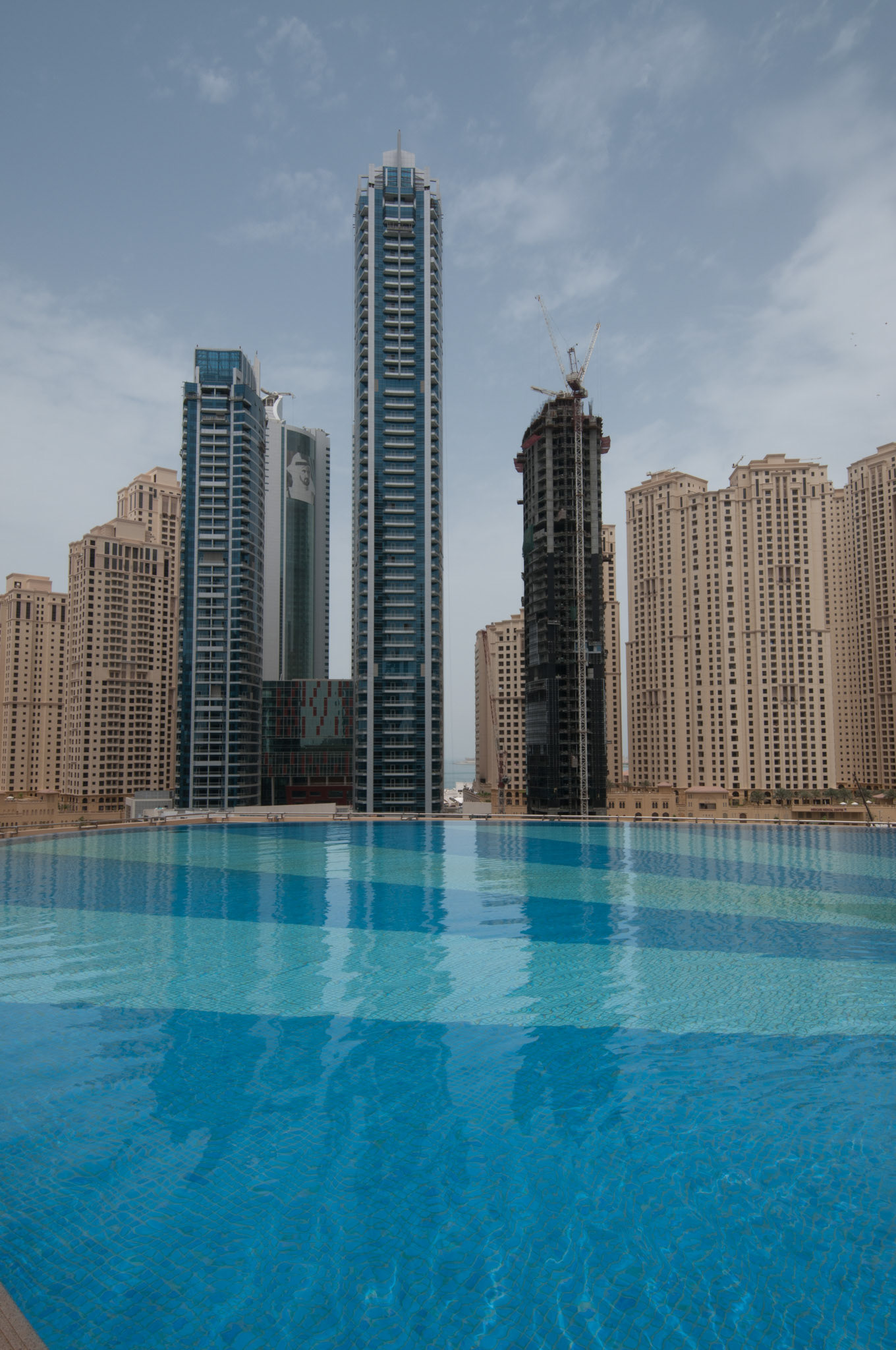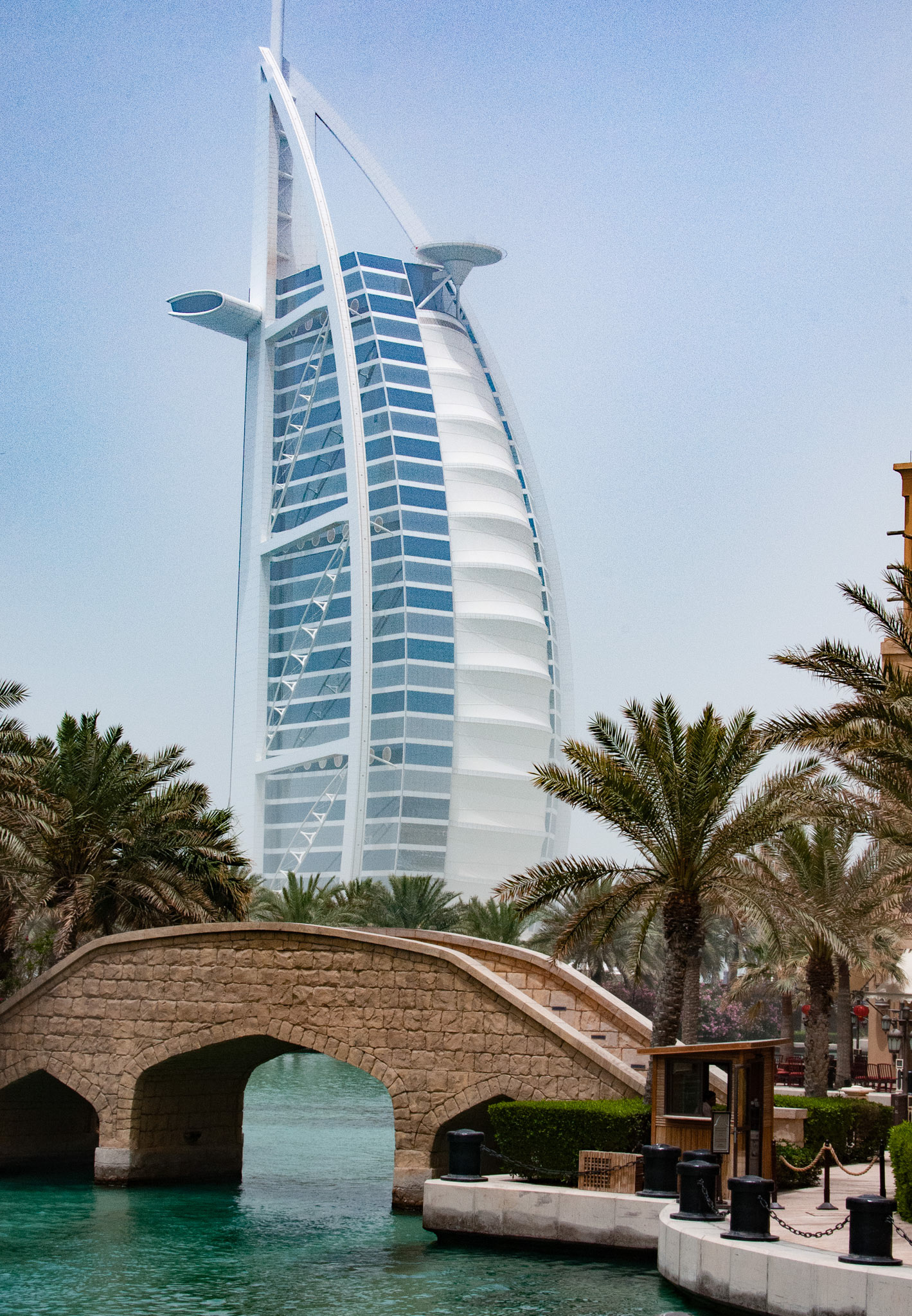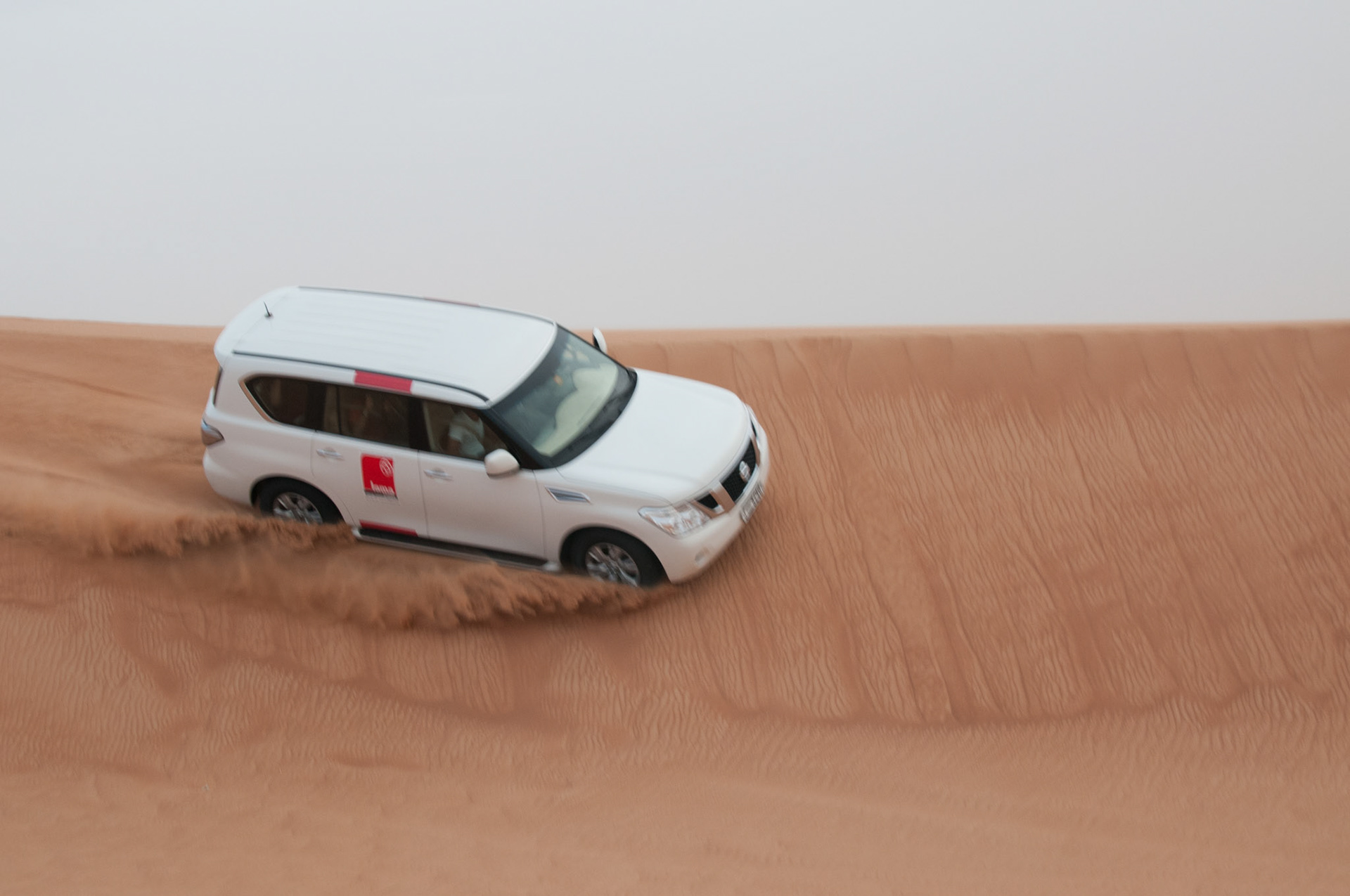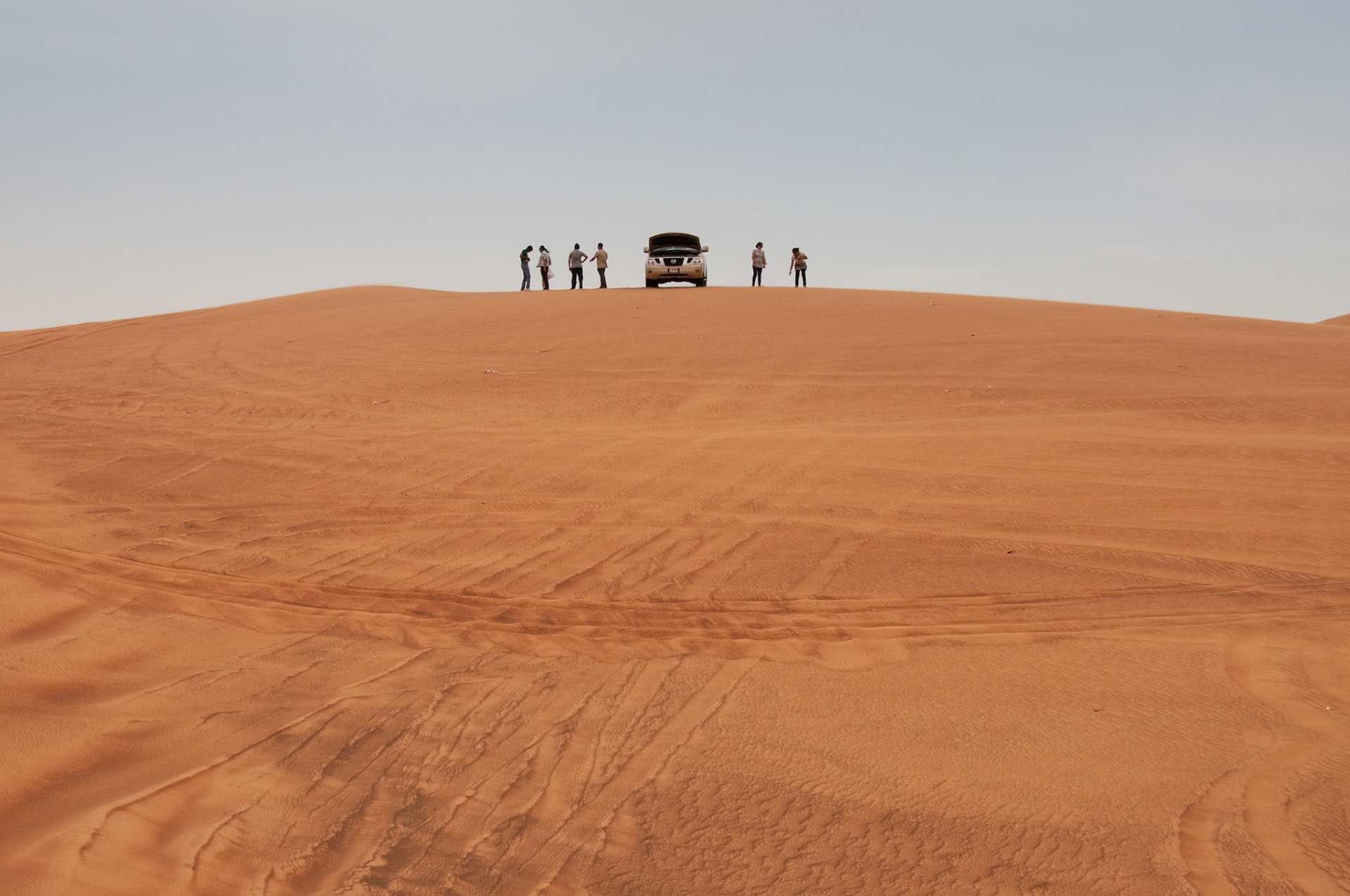 The next few pictures were taken at the Grand Mosque in Abu Dhabi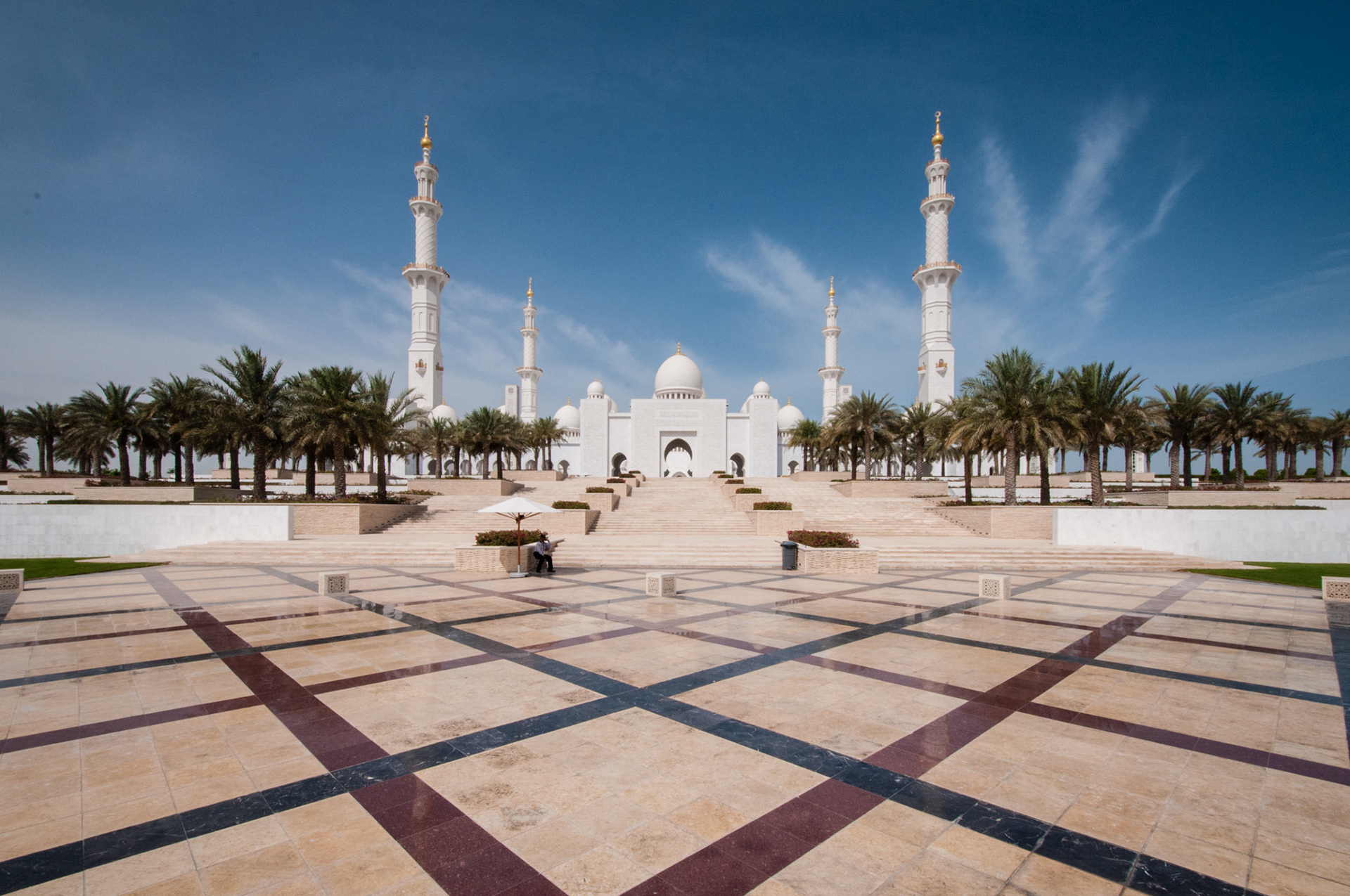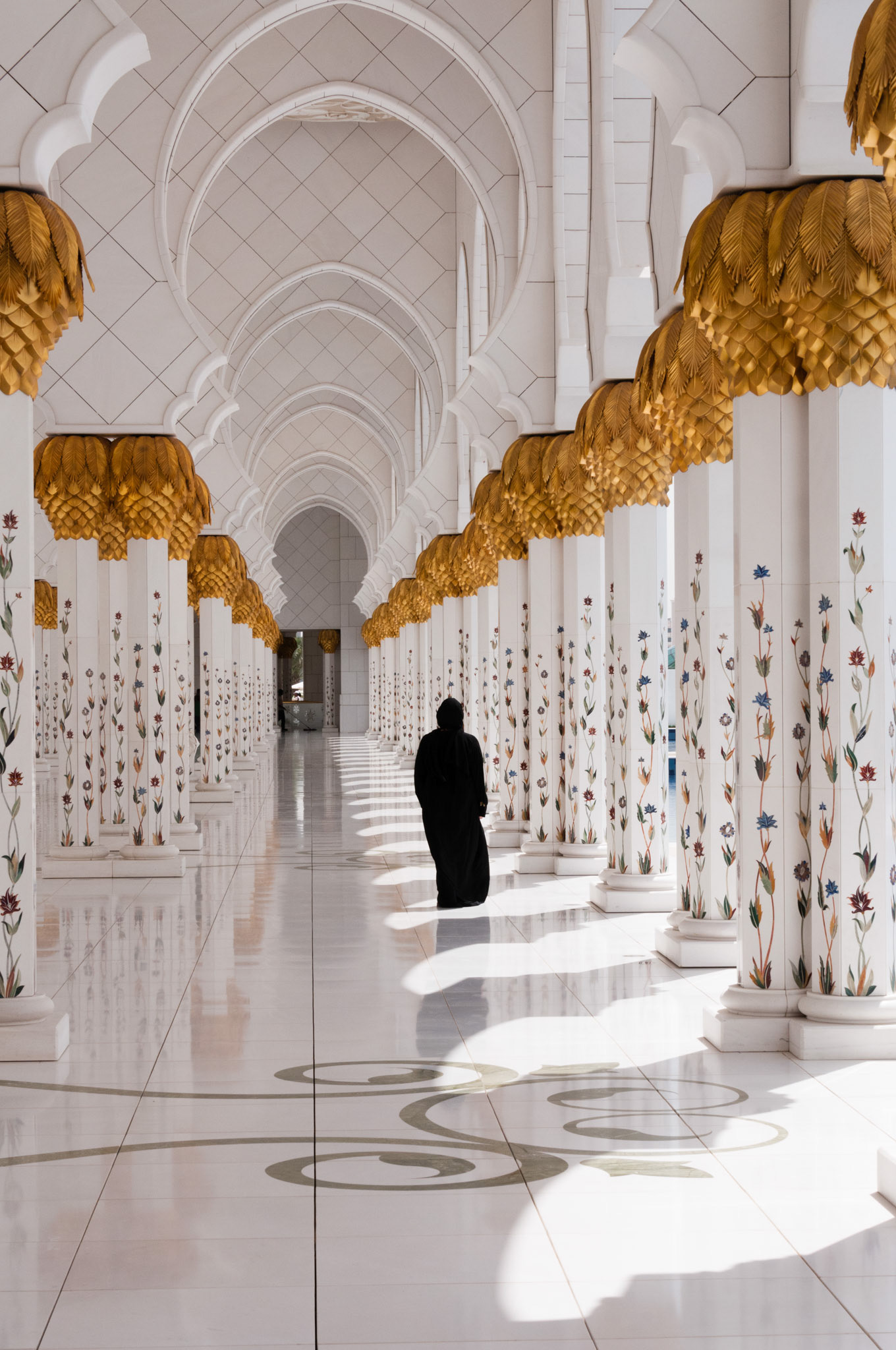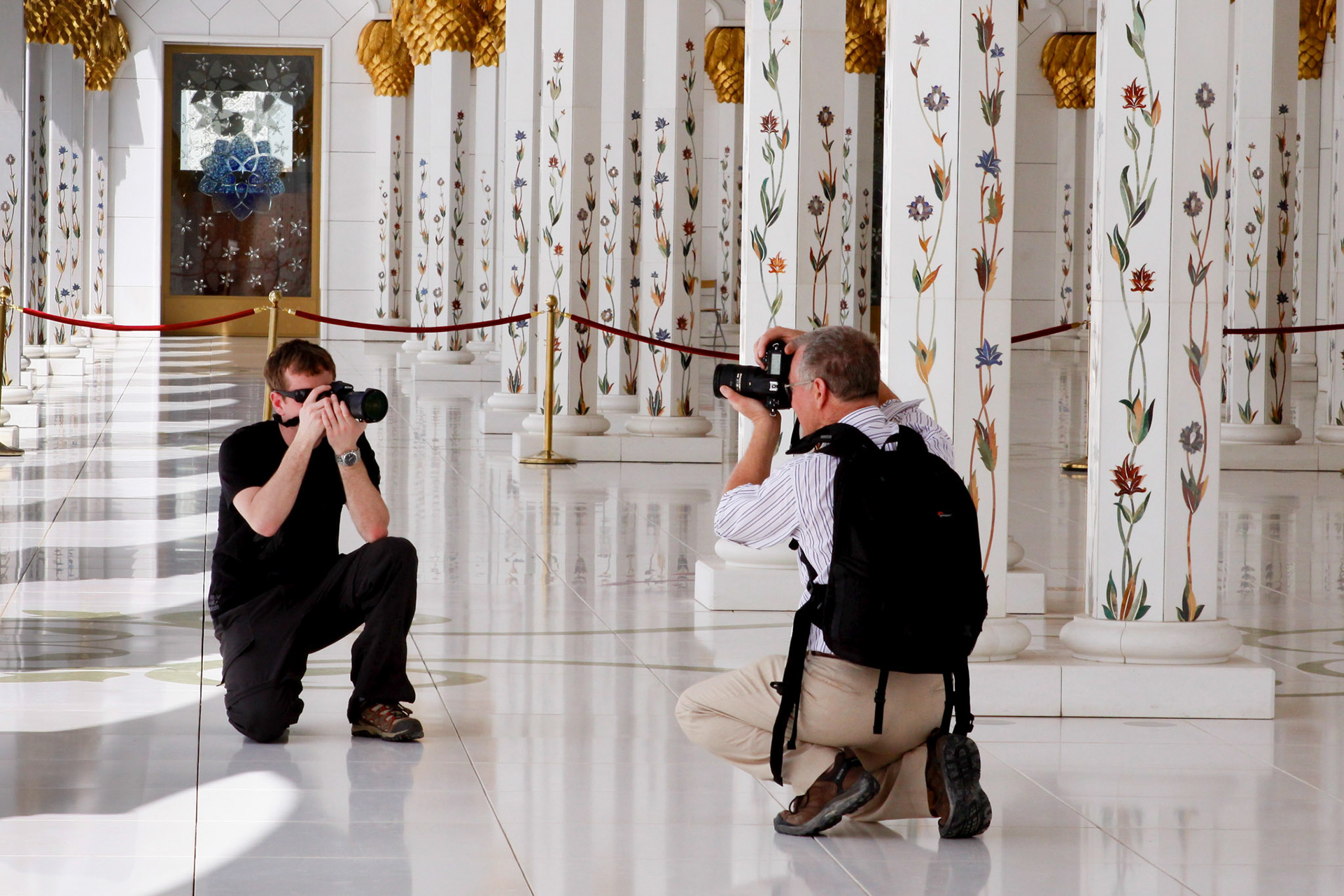 Another mosque we visited in Dubai. The imams and staff at these mosques were very interested in having us visit, enjoy, and learn about the mosques.